Dear Censored,
This video starts off bad and gets worse and worse. I honestly can't believe any black person is ever successful with the world they paint. 
Thanks, 
-Adam. 

Dear Censored,
It's no secret that most asylum seekers and refugees are fight age males, however in the film ali g another tactic is used, and I think people would be in favour of it.
Starts at 37 minutes and 7 seconds in.
Thanks,
-Adam.

Dear Censored,
Dear Censored,
Jump to 2:18… The asians are saying they're being targeted because they won't fight back and criminals are opportunists. 
-Zoo
Brazilian Butt Lift Gavin
https://instagram.com/drchang_spectrum?utm_medium=copy_link

Dear Censored,
Dear Censored,
This whole video is so cringe inducing. Whoever filmed this deserves an Oscar

Dear Censored,
Dear Censored,
Your last two episodes brought up chicks who think they're dudes: The crying, titless, mess that is the Gaycation chick; and let's not forget those innumerous brave pioneer trannies who single-handedly settled the wild west in Tacoma.
The latter reminded me of stories I've heard of women pretending to be men to join the army in the Civil War. When I looked up examples, there are about 30 of these tranny soldiers throughout history going back to the fifteenth century, who dressed like men for various reasons to join armies, navies, etc.
However, can you imagine how fucked these chicks would have been, both literally and figuratively, if they were discovered???? Especially on a ship in an 18th century Navy?
So here's the litmus test for all these modern "dudes":
Where are you going to prison?
If you're really about your shit, and "trans-men, ARE MEN!"…you heading to Gen-Pop in a male prison, bro?
With more and more "trans women" transferring out of male prisons and into female prisons, it seems only fair.
But like early death, a popensity for suicide, testicular cancer, occupational death, shitting your pants from too many whiskeys, uncontrollable boners, or going full limp with a 9 in your bed because the nose-beers got to you, that will never happen to Elliot Page and the rest of these posers.
There's a lot more to being a man than dressing like an adolescent Justin Bieber and getting ab implants; Something those chicks who fought in the Civil War seemed to understand, but these apparent "men" never will.
I like your new bird that is the bald eagle!
Jeremy
PS – I should note that when you look up the pictures of these war-time chicks, they're all wearing female clothes after the war. So much to the chagrin of liberal history museums everywhere, their cross-dressing seemed to be a means to an end, and not a permanent lifestyle choice. They were not "trans", so if you hear anyone trying to claim that, they're full of shit.
Dear Censored,
i just wanted to write in to tell you guys that From The Vault is fucking hilarious and should be continued. i'm sure you guys will air the gary coleman "and being good at it, if you will" bit but i wanted to write to request it. gavins impression of gary's wife saying "i feel like partying tonight" and gary responding with "i only started drinking, and getting good at it, if you will, since i was 18" absolutely kills me and my friends and i recite it religiously.
i don't know what episode it is and i'm not looking it up since that's why you have the gook mayor of fagzone for.
love you more than a friend
– don't say my fucking name
Dear Censored,
More bread and butter content to dissect. Personally I think the host is a solid 8.4. but she is getting close to 30 it looks like.
I like your new sunglasess!
-Mike
Dear Censored,
This guy is good.  He's a vey well spoken & knowledgeable black who is also MAGA.  In this video he talks about Black cultural desire to obtain "social currency" by going to prison & the situational homosexuality that occurs there.
-Dave
Dear Censored,
Dear Censored,
Dear Censored,
Can I legally get this printed?  If not, please make something similar and I'll buy it.  Let me know
-Bub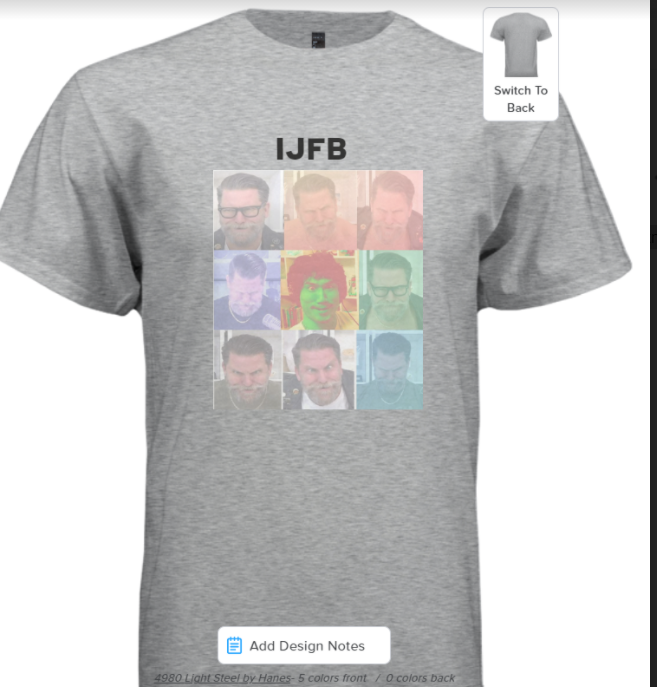 Dear Censored,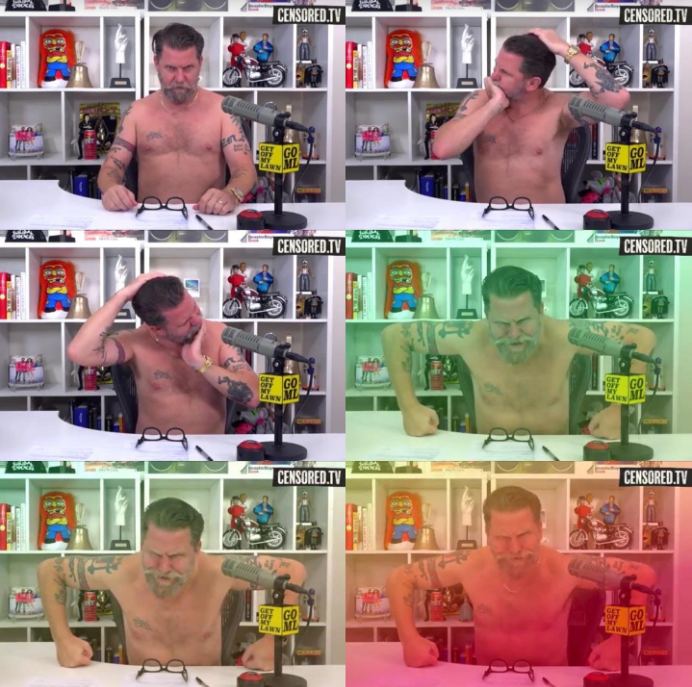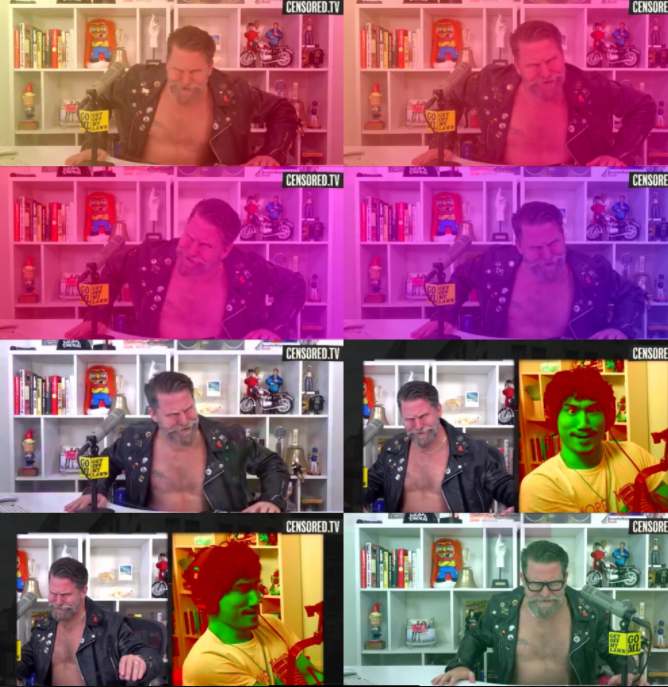 Dear Censored,
Goosebump material: Listen to January 6 Detainees Sing the National Anthem
-Joe
https://amgreatness.com/2021/07/18/exclusive-audio-listen-to-january-6-detainees-sing-the-national-anthem/
Dear Censored,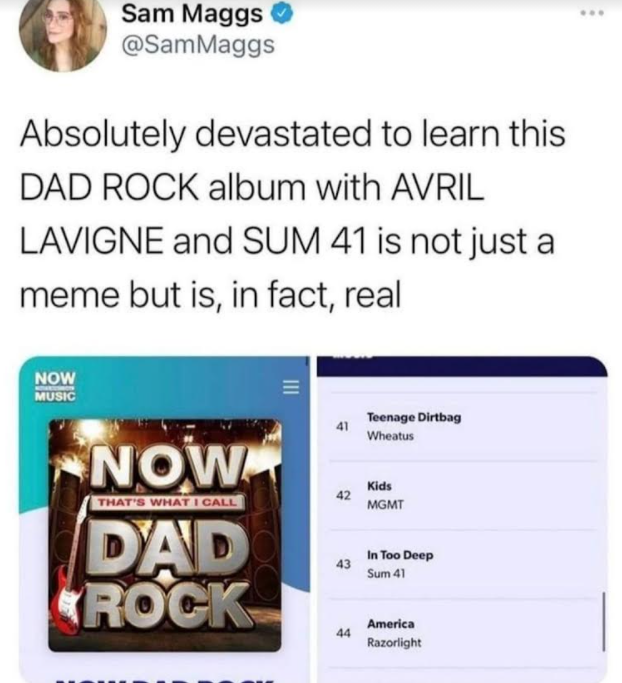 Dear Censored,
Remember this from the 2020 "Tall tales of BLM?"
Vaghxx is the black guy who said that whites "attempted to lynch him" which was total unproven bullshit. Finally a little real justice prevails and he is charged for his part in the incident for felony battery and misdemeanor trespassing but the local paper is a USA Today affiliate so they still have to play their woke card. Meat and potatoes of the article at the end if you don't need a refresher.
https://www.indystar.com/story/news/crime/2021/08/05/vauhxx-booker-case-what-we-know-indiana-racial-altercation/5496252001/
Check out my music
-Tom 
Dear Censored,
I don't know what's going on here or how this crowd formed but this is a high quality street interview. 
"We got trump in a silky" 

-Mich
Dear Censored,
Let's give me more love to South Korea.
광대
Watch the vid

They are weird, but the best of an odd land.
-Urg
Dear Censored,
Recently I have been watching some of your old clips from your show on Rebel News. I would enjoy hearing your review of this clip from 2016 and how the situation has or hasn't changed.

-Sparky
Dear Censored,
Bats are known to harbor a lot of nasty viruses, most notably SARS coronaviruses. The now-infamous researcher Shi Zhengli enthusiastically described one particular bat cave as having a "rich gene pool of bat SARS-related coronaviruses". (https://journals.plos.org/plospathogens/article?id=10.1371/journal.ppat.1006698)
It sounds to me like we should go on offense, and exterminate the bats from these infested caves before any more of these nasty viruses can escape. Maybe flooding the caves with some mustard gas a few times a year would do the trick.
If it sounds too harsh, remember what happens on farms when hoof-and-mouth disease pops up. The entire herd is slaughtered, without a second thought.
I've not heard anyone suggest this tactic but it makes perfect sense if we want to protect ourselves. What do you think?

-Jeff