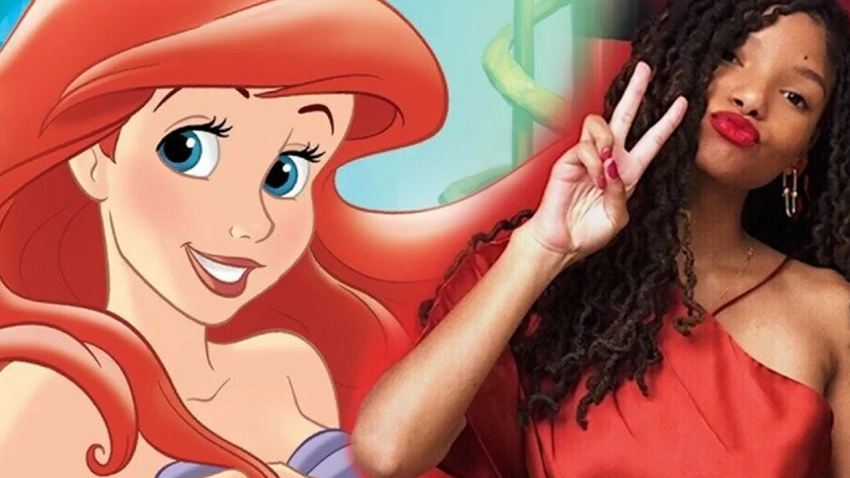 The Little Mermaid is no longer a Caucasoid
We knew this day would come. Let's take a look at this decision from Disney, the push back and then the push back to the push back.

------------

To support via CashApp: https://tinyurl.com/3u4ykabm

To support via Google Pay: https://gpay.app.goo.gl/pay-ZL3418KhzRX

Join the AIU discord : https://discord.gg/UqT3S9d

Follow the Roo on Instagram : https://www.instagram.com/atheist_roo/

Follow the Roo on TikTok: https://www.tiktok.com/@atheism_is_unstoppable?
Sep 22nd, 2022