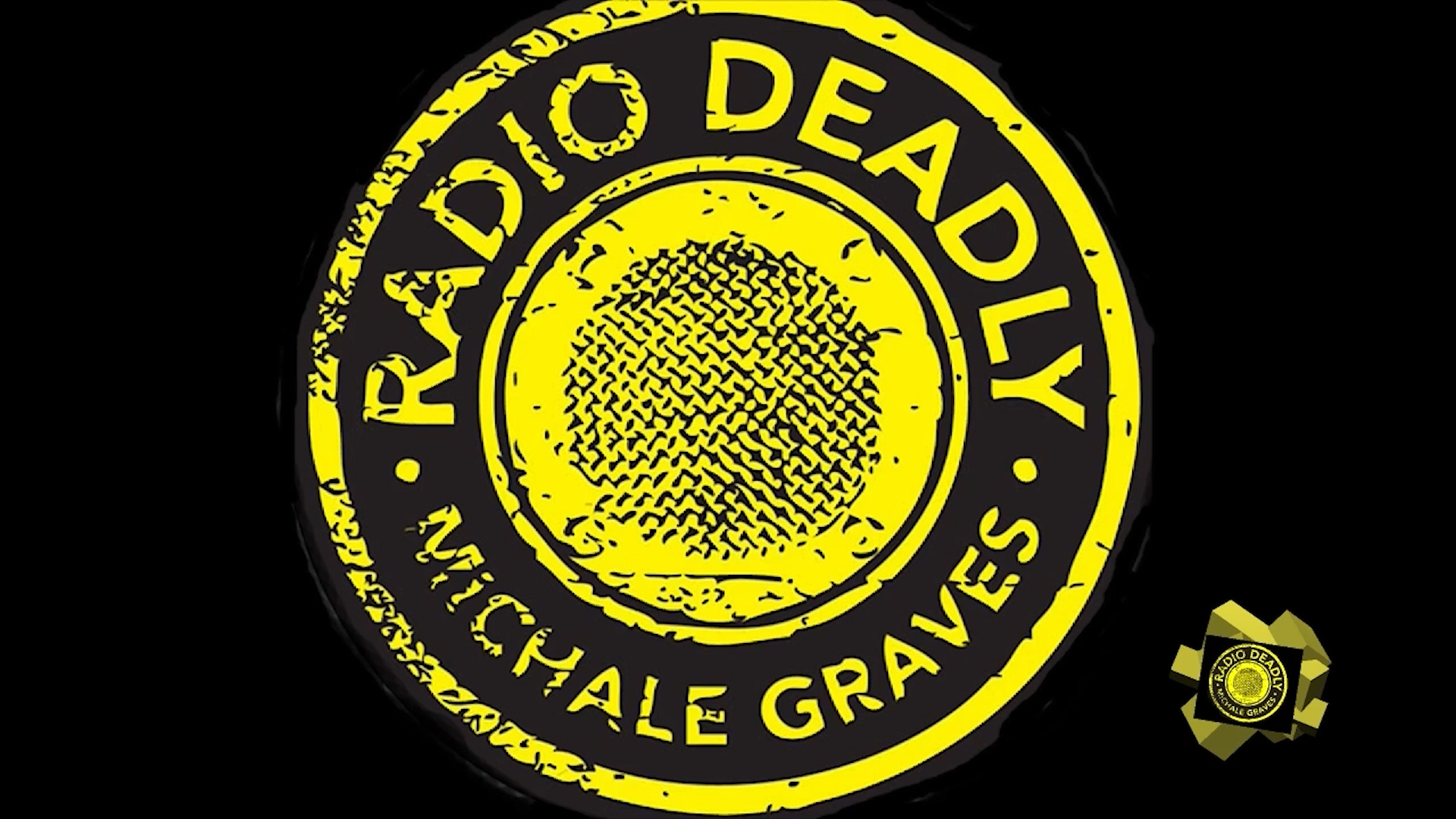 RADIO DEADLY - PILOT: BENT, NOT BROKEN
Michale Graves introduces himself to the Censored.TV audience. He discusses what got him to this moment: singing for the Misfits, being a conservative punk, and cancel culture.

Graves introduces Pawl Bazile and Arturo, who will be working with him on the show. Then we go "Live from the Chicken Coop."

Michale Graves will return every Thursday with a Generation X attitude, punk politics, talk and opinion.

Use Promo Code: GRAVES

Send any questions, comments, or hate mail to RadioDeadly@gmail.com

Follow Michale on Parler @OfficialMichaleGraves

Follow Michale on Twitter @RadioDeadly

OfficialMichaleGraves.com for more.
Mar 04th, 2021